EVEREST CHALLENGE
If you are an executive or business owner looking for something out of the ordinary to dynamically enrich your next corporate event, our proposal is called "Everest Challenge". A flexible corporate program based on real events, which showcases the methods, tactics and strategy, that will become a source of inspiration for you and your team in your quest to conquer your own business peaks.
Everest Challenge adapts to your needs, corporate culture and goals, strengthening your team dynamics on the way to conquering your own 'Everest'.
The program consists of two independent but complementary parts: the Everest Power Talk and the Strategic Team Building Game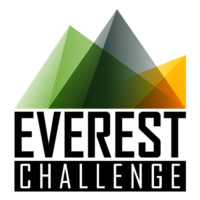 Inspiration and tactics for conquering your own summits.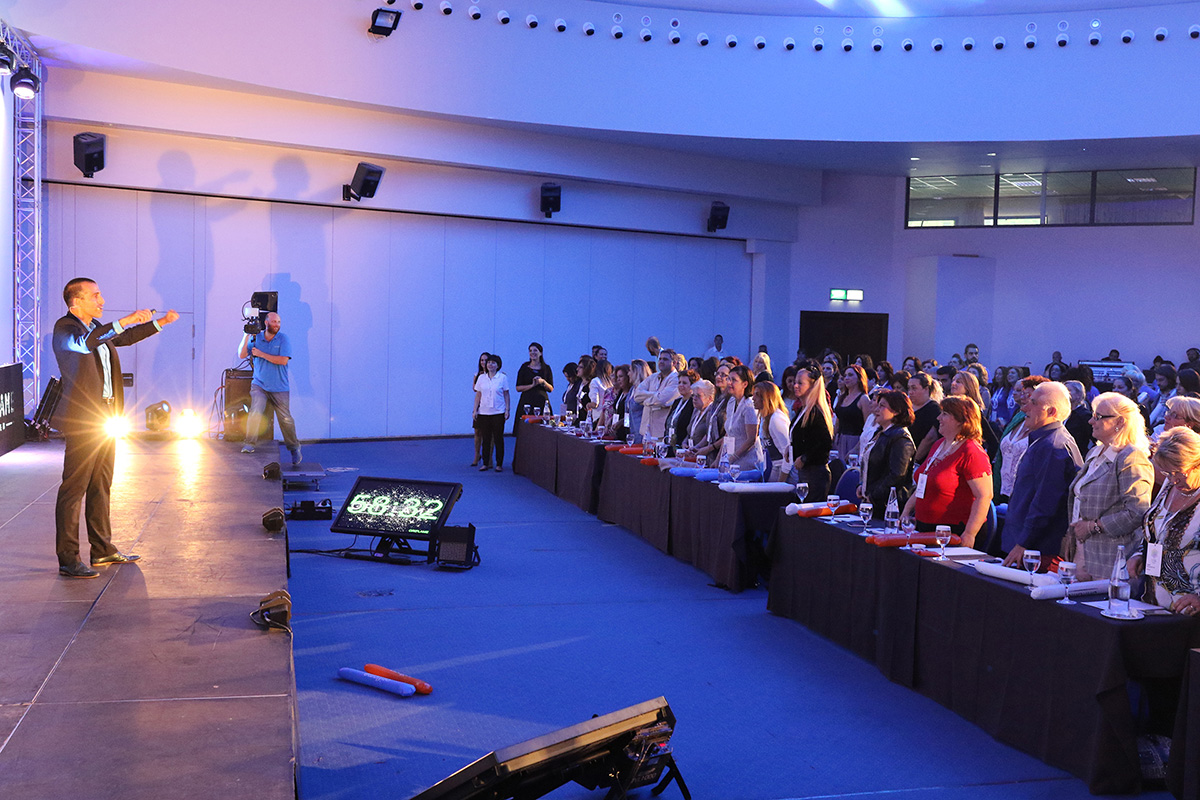 EVEREST POWER TALK
Everest Power Talk is a live or online experiential speech by the leader of the first Greek mission, which managed to lead the Greek National Mountaineering Team to the top of the world in the spring of 2004, after two decades of unsuccessful efforts. Via real examples and methods, your team will be able to identify with your corporate values and vision and be inspired to face the challenges that arise, hence achieving your corporate goals with confidence..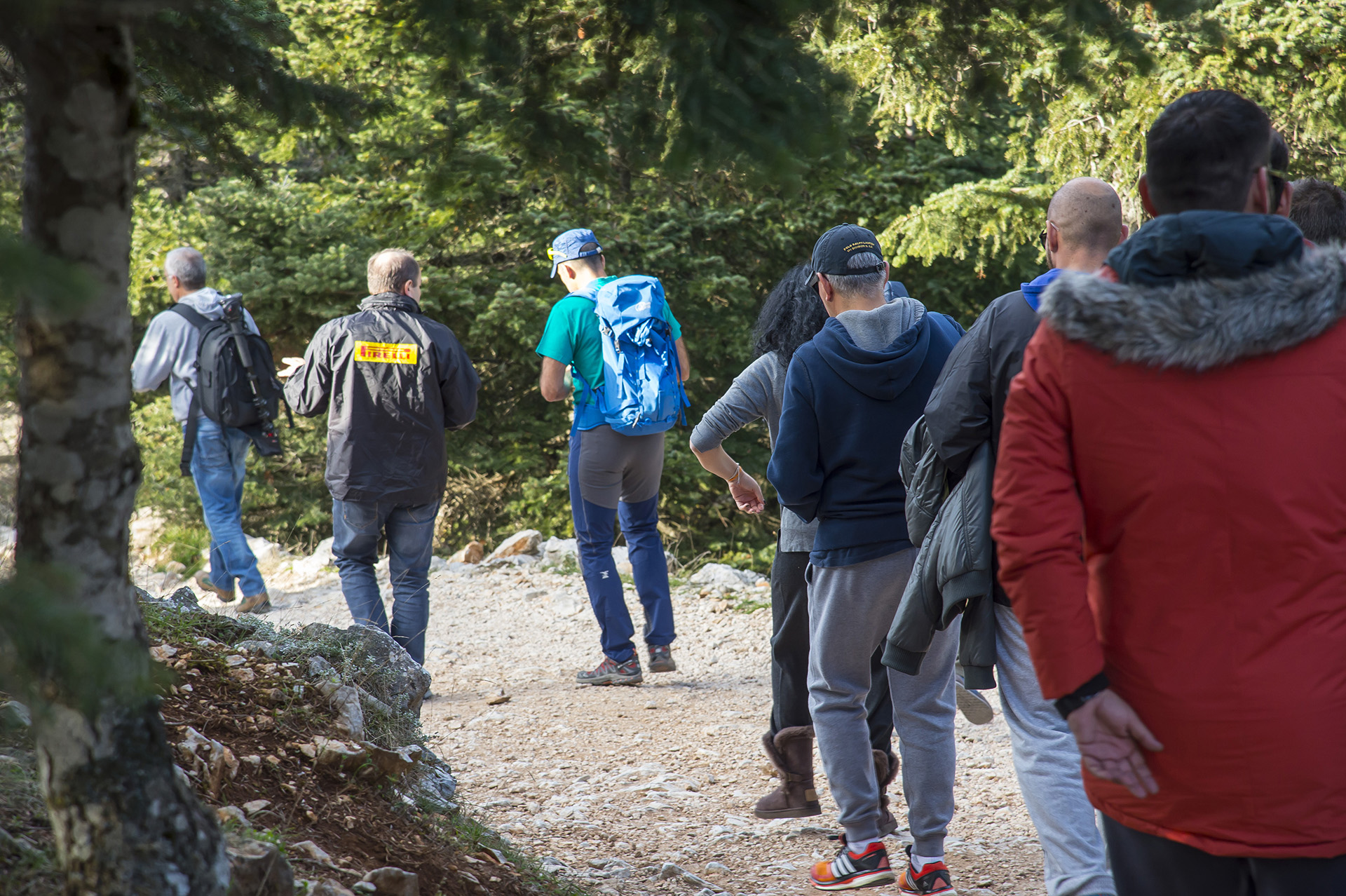 TEAM BUILDING GAMES
Through the Team Building Games, Everest Challenge brings a more practical application to the learnings and inspiration of the speech, consolidating your team's collaboration via experiential versions. Panagiotis and his experienced team will guide your people through every step and ensure a unique experience.
It's really amazing how many similarities there are between a mountaineering team and a business team. Every story we heard and every thought that arose seemed to come from our daily corporate environment and not from the height of 8,850 meters. Panagiotis with his excellent presentation captivated us but also gave us valuable learnings to implement in our daily life.
A presentation full of power, high goals, solid strategy, and flawless execution. Just as our National Team that conquered Everest operated! We gained the values of a unique experience and shared the success of a thrilling team effort.
We attended the speech of Mr. Kotronaros in the context of the annual Kri Kri ice cream sales conference and he won us over with his story from the very beginning. The flow of the presentation kept our interest undiminished. It is important to say that the practical application of mountain crisis management has a lot in common with the situation we all face in the market. Thank you Panagiotis!